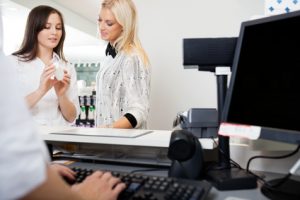 POSCOM NZ
TRUE LOCAL SUPPORT
We get it – your Eftpos and Point of Sale systems are vital for the survival of your business and the satisfaction of your customers – which is why we've got feet on the ground, in YOUR region.
Poscom providers are business specialists who have the experience and knowledge to help you decide which systems will suit your requirements
POSCOM HAS GOT NEW ZEALAND COVERED
Our providers care for more than 20,000 customers across New Zealand. We're not 'fly by nighters' either, we've been around for over 20 years. Which means, we'll still be here tomorrow when you need ongoing support for the systems we install.